Calgary Law Office
About
We keep you at the centre of every choice we make. When implementing new technologies or out-of-the-box solutions, our goal is to provide you with a seamless experience. We also care about the predictability and transparency of our legal services, because honesty is important to you and to us. As a result, our flat fees are published on our website.
We appreciate how legal difficulties can significantly impact your life and your business. Strategic thinking grounded in the realities of the business world and basic common sense are our hallmark.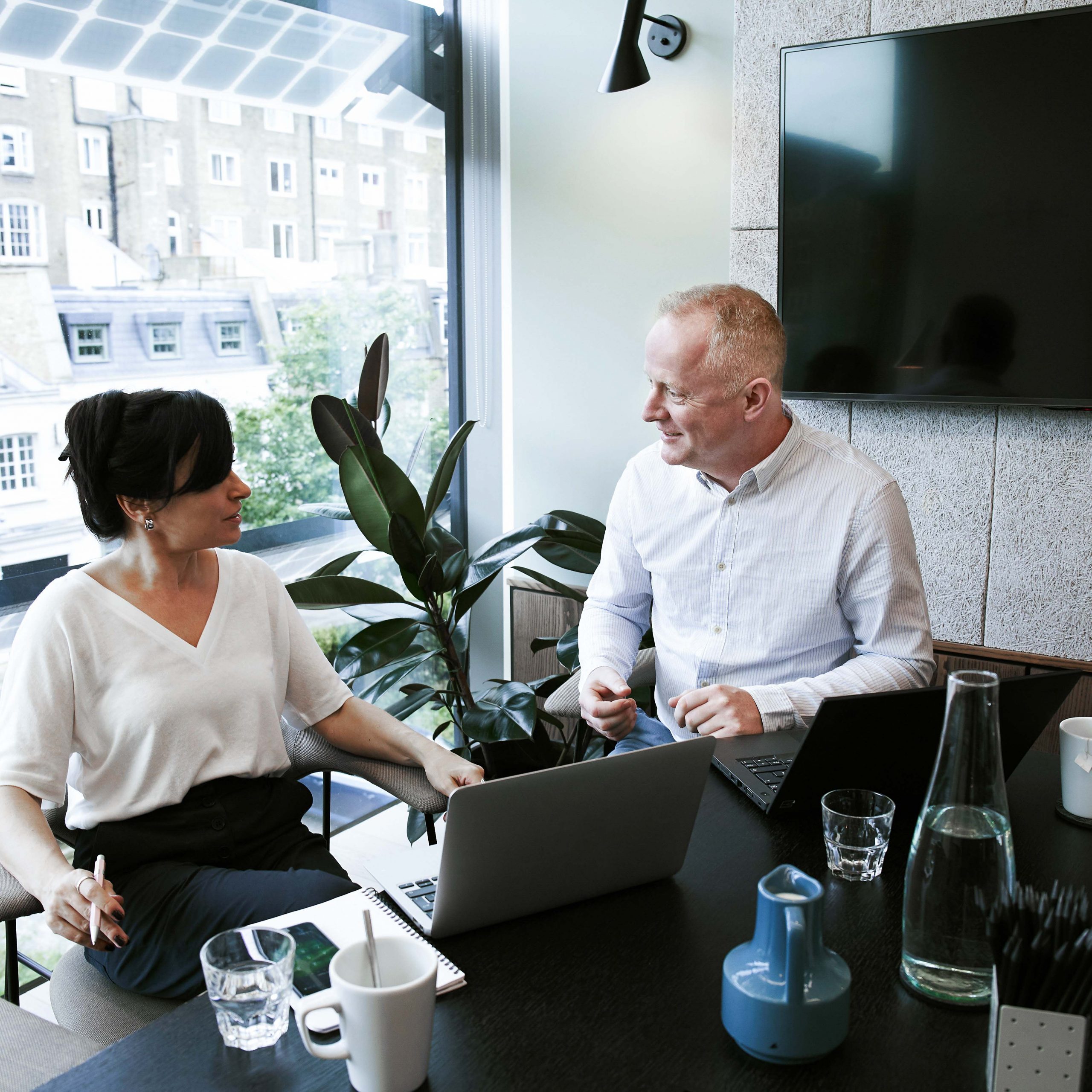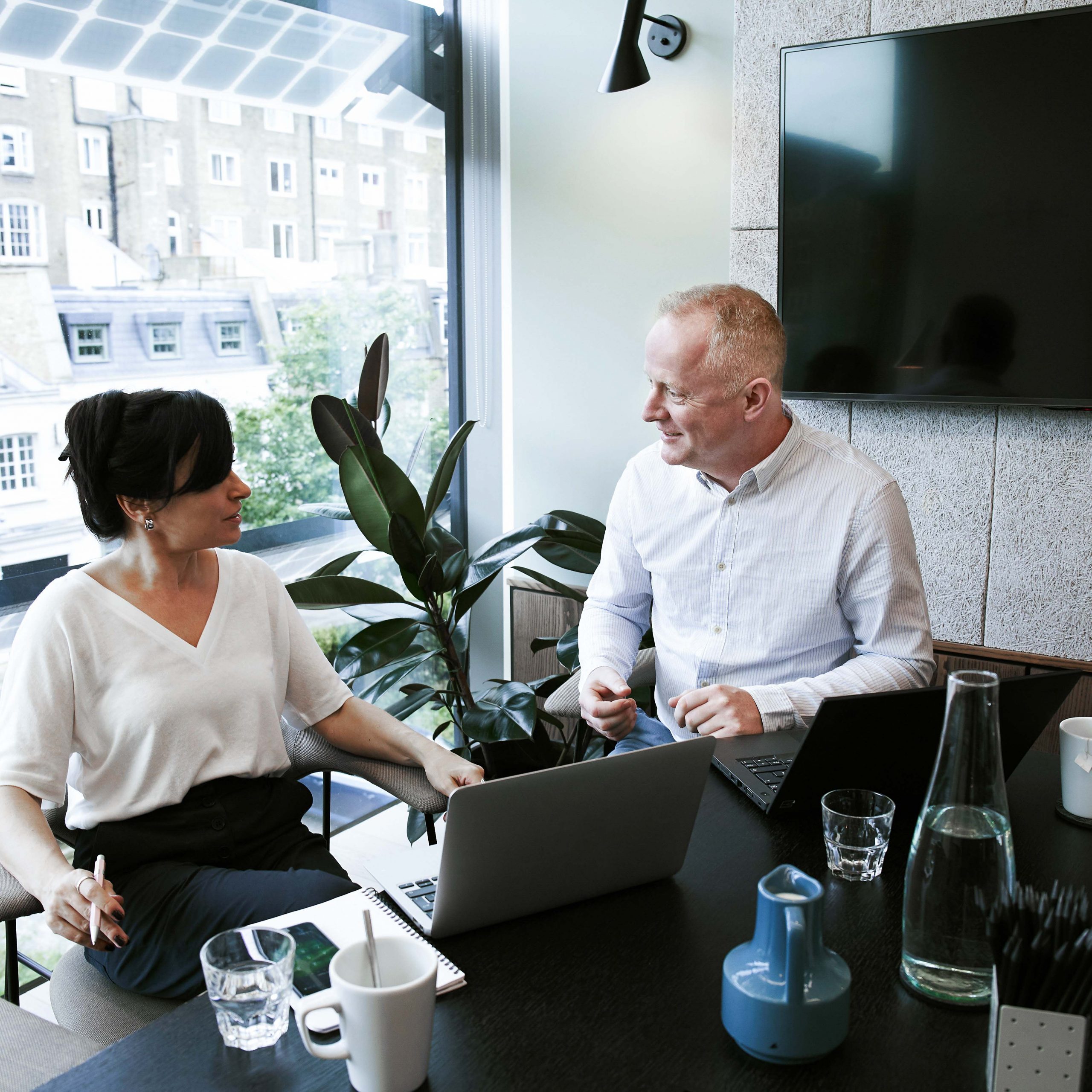 Our Promise to You
We Are Committed:
To the client as the core of our practice
To a modern approach to modern life
To cost-effective and accessible legal solutions
To professional quality and skilled expertise
To be empathetic and discreet
Anna Dunaeva
Anna perpetually works to surpass her clients' expectations. Through continuous communication, Anna delivers on her commitment to keep clients at the centre of her practice.
View Anna's Bio
Explore our People