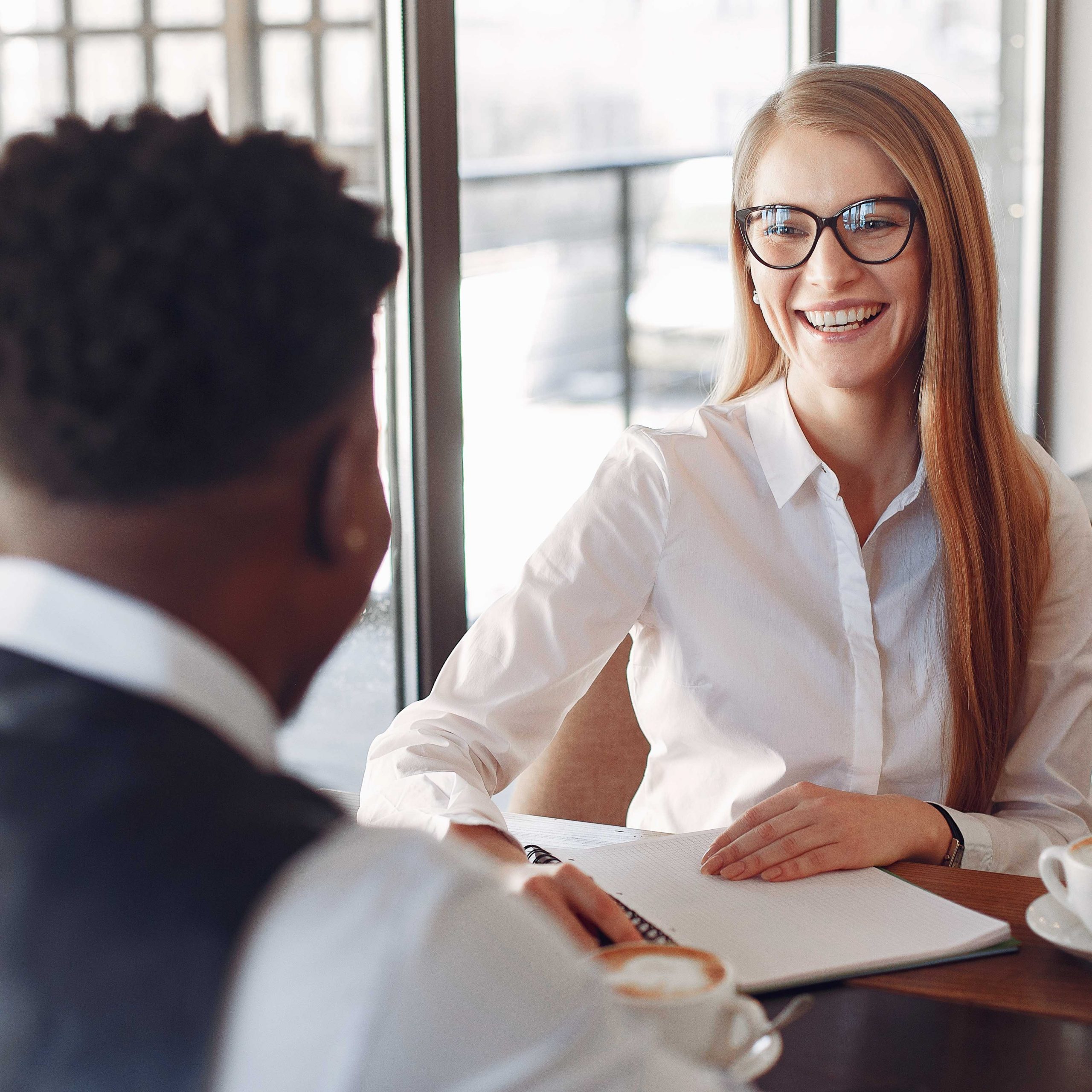 Working at DLegal
Careers
DLegal believes in keeping our clients at the core of our practice. We also believe in growing our team with professionals who contribute to our culture and have a strong ethical code. If you believe your values align with ours and you're looking to join a local firm with a friendly and highly professional environment, we want to hear from you!
Whether you see the perfect opportunity below or are simply intrigued by our firm, send us your resume and a cover letter stating why you are looking to grow alongside DLegal and how you can help us grow in return. Because after all, it's mutual growth that leads to an engaged team and continuous opportunities.
care@dlegal.ca
Office Support
Legal Assistant
Duties include legal administrative and clerical support to lawyers, such as answering phone calls and responding to written inquiries, booking appointments, opening and closing files, keeping client records up to date, preparation of legal, documents, dictation and billing. Other administrative duties may be assigned if needed.
Our ideal candidate has strong customer service skills, positive work ethic and attitude, maintains professionalism, confidentiality and discretion, and is able to handle multiple tasks efficiently and work well independently with little supervision.
Strong computer skills including knowledge of Microsoft Office are required.
Office Support
Real Estate Paralegal (Part-time)
We continue to grow and we are looking for a Real Estate Paralegal to join us. This is a part-time position, with per-file compensation, and the potential to stretch to full-time, if this is your preference. We utilize modern technology to allow you to work remotely, unless you want to enjoy our new and modern office in South Calgary, right off McLeod Trail, with lots of free parking and parks nearby.
Our ideal candidate enjoys working with a friendly team, has knowledge of residential real estate conveyancing end-to-end, maintains professionalism, confidentiality and discretion, and is able to meet deadlines within a time-sensitive environment.
Please submit your resume and cover letter in confidence – we would love to have you join us!
Lawyers
Family Law Junior Associate
Our vibrant office in SE Calgary is seeking a full-time Junior Family Lawyer. Our candidate must have strong interpersonal skills and a client-oriented approach, be licensed by the Law Society of Alberta, and have at least one year of family law experience.
Competitive compensation
Opportunity to grow
A balance of contested and uncontested files
Business casual dress code (unless you are in Court)
Flexible hours and remote work options
Free Gym in the office
On-site parking
We value compassionate legal services, a result-driven approach, and client satisfaction. If you have a passion for family law, have a strong work ethic, and an upbeat attitude, we'd love to see you in our growing office! Please email pdf version of your resume in confidence at email.