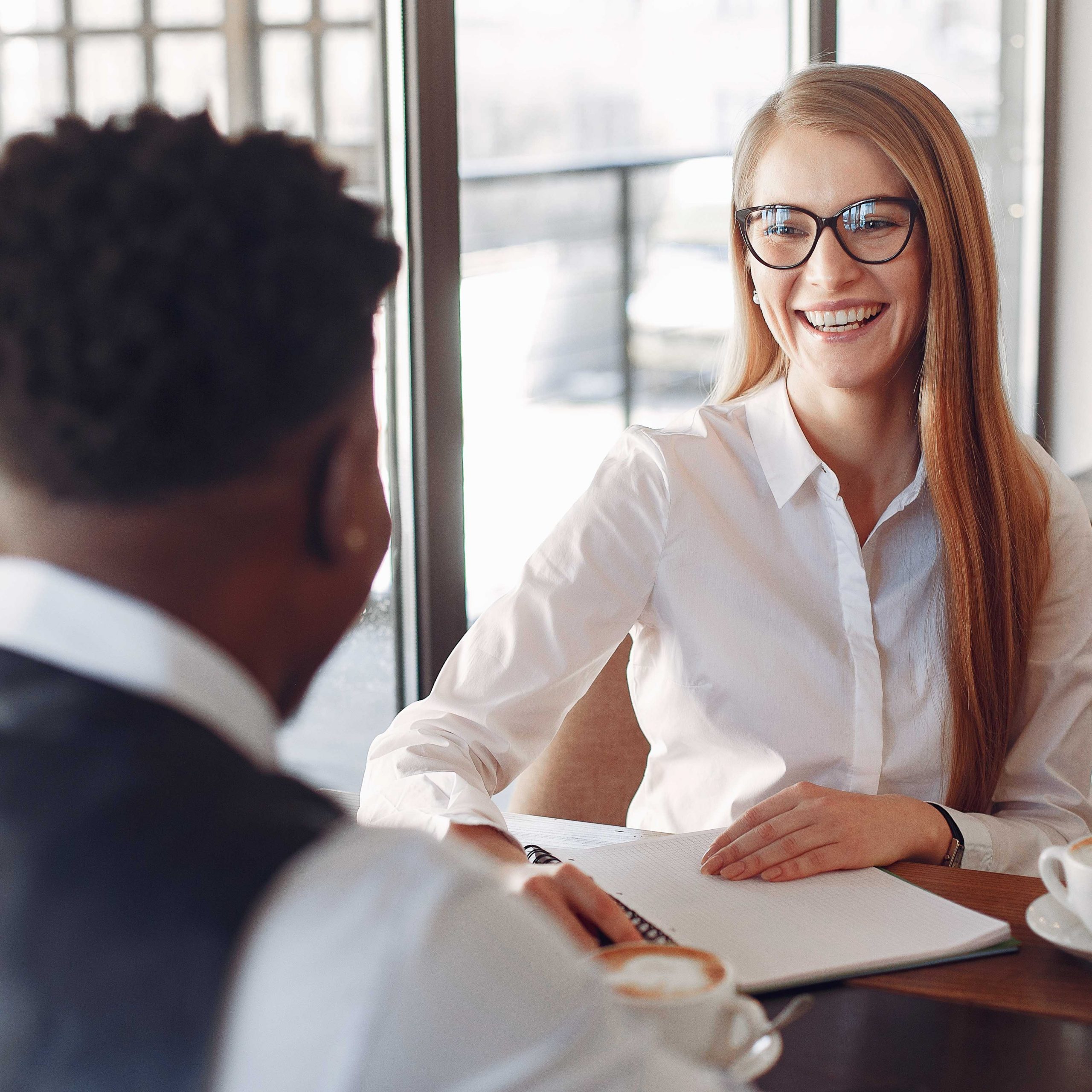 Working at DLegal
Careers
DLegal believes in keeping our clients at the core of our practice. We also believe in growing our team with professionals who contribute to our culture and have a strong ethical code. If you believe your values align with ours and you're looking to join a local firm with a friendly and highly professional environment, we want to hear from you!
Whether you see the perfect opportunity below or are simply intrigued by our firm, send us your resume and a cover letter stating why you are looking to grow alongside DLegal and how you can help us grow in return. Because after all, it's mutual growth that leads to an engaged team and continuous opportunities.
Send e-mail
Lawyers
Family Law Associate
Our vibrant office in SE Calgary is seeking a Family Lawyer! Our candidate must have strong interpersonal skills and a client-oriented approach, be licensed by the Law Society of Alberta, be willing to market themselves and seek out business, be fully fluent in English, and have at least one year of family law experience, including litigation.
A good compensation package based on experience, including benefits
Opportunity to grow and establish your legal practice with DLegal Law Office
A balance of contested and uncontested files
Business casual dress code (unless you are in Court)
Ability to handle other practice areas of your choice
Flexible work arrangement that allows for a hybrid practice and work from home technical support
On-site parking
We value compassionate legal services, a result-driven approach, healthy work-life balance and client satisfaction. If you have a passion for family law, are willing to take initiative in running your own files, have a strong work ethic and an upbeat attitude, we'd love to see you in our growing office! Please email pdf version of your cover letter and resume to Anna Dunaeva at email if you feel you may be the right fit.
Compensation: We are looking for a candidate who is willing to grow with us; compensation will be discussed at interview and can be based on a salary/bonus or commission-based.
For more information on our firm, please visit our website at: dlegal.ca