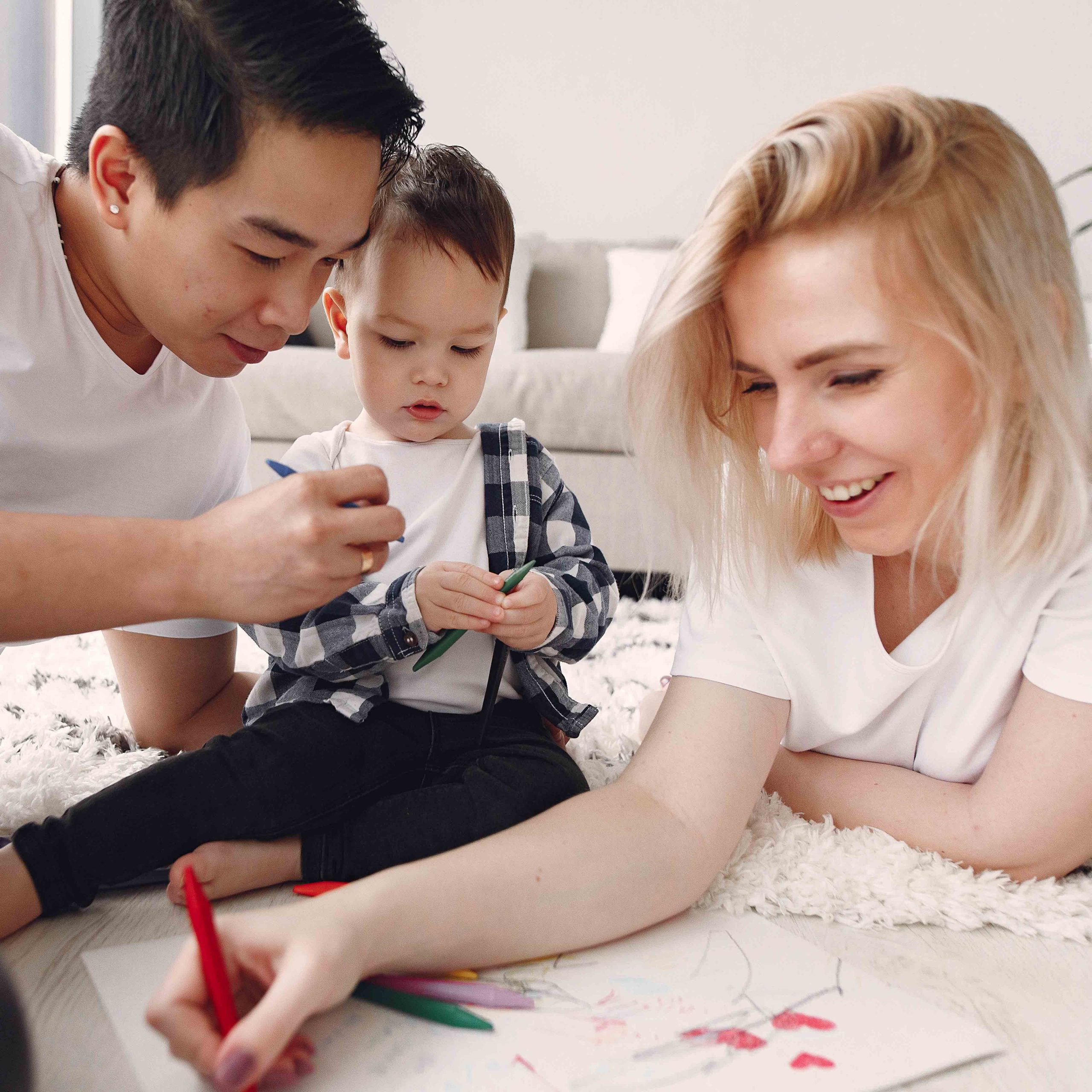 Starting A New Chapter
Calgary Family Law
Family is important to you. We also know family topics can be sensitive in nature, so our family lawyers provide empathetic and knowledgeable support with the goal of minimizing conflict and resolving issues in the least stressful and most efficient way possible.
Anna represented me when I and my partner negotiated our prenup. She did her job with empathy, knowledge and soul. Even after we signed everything, when additional work was needed, everything was taking care of completely.
Anna represented me in my divorce. I was very impressed with the work she and her staff provided. She was always ready to answer questions and did her best to reduce my stress and confrontation between me and my ex.
Our adoption process went very smoothly. It was absolutely a pleasure working with Anna and DLegal! She took her time explaining everything in detail. I would definitely recommend her!
I used went through my difficult divorce with DLegal and Anna, and I am very satisfied with the services I received. Not only my interest were protected, but my lawyer was very calm and sympathetic. I highly recommend DLegal without reservation!