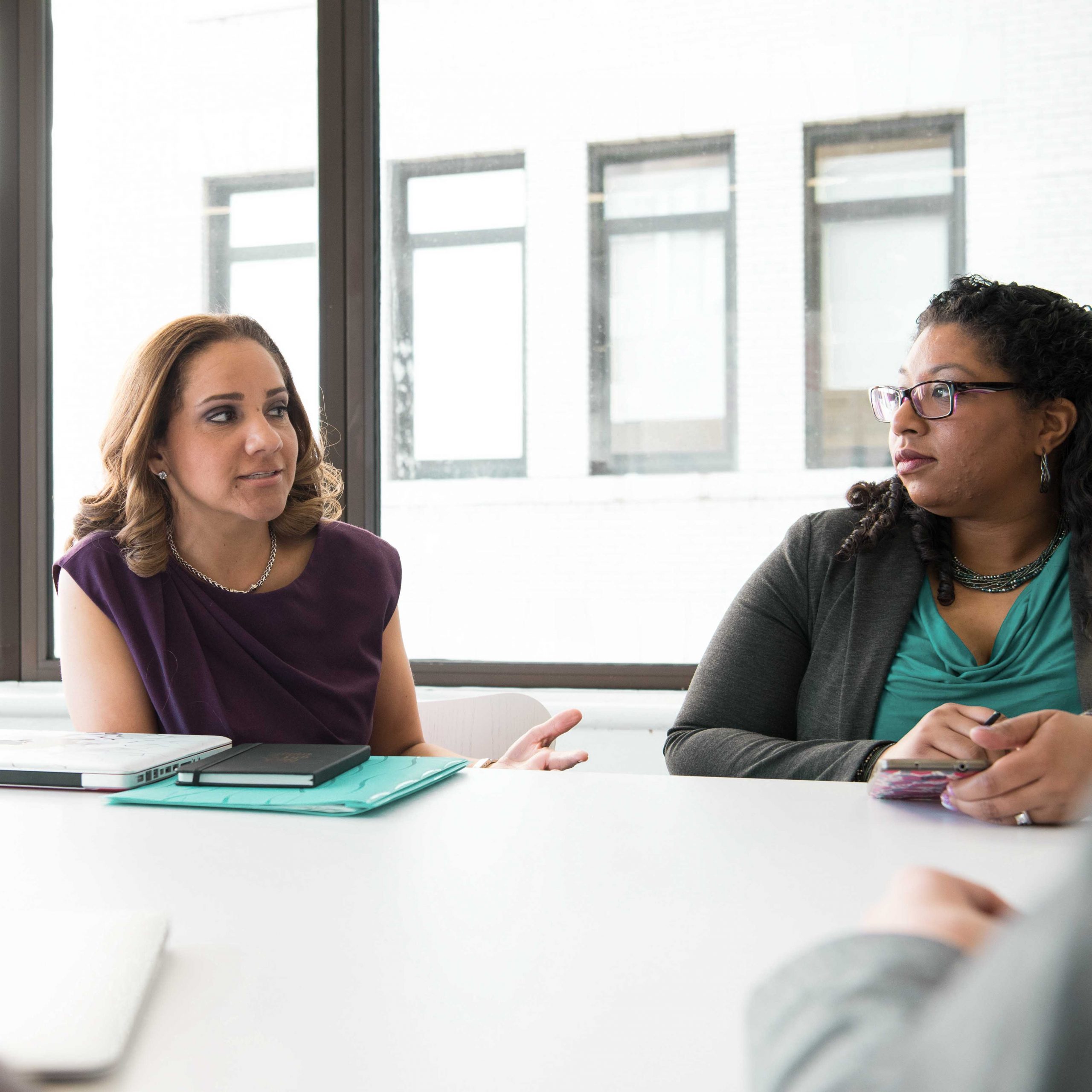 Crossing Your T's & Dotting Your I's
Notary & Commissioner
When a Notary or Commissioner signs a document, it provides others assurance that a particular person has signed that document. In other words, we help remove the burden of proving the authenticity of your documents and make sure you've got a legally enforceable document on your hands.
Get Started Now
Highly recommend! Anna went above and beyond, was very professional, and provided a fast turnaround. Give her a call today!
I highly recommend Anna Dunaeva based on the work that she has just carried out for me. I found Anna to be most professional, extremely well informed, highly reliable and a pleasure to work with. It was most impressive the way Anna managed to navigate her way through dense and difficult bureaucracy to a achieve a great result. Thank you Anna! If I have any other requirements for legal assistance I certainly hope you will act for me.