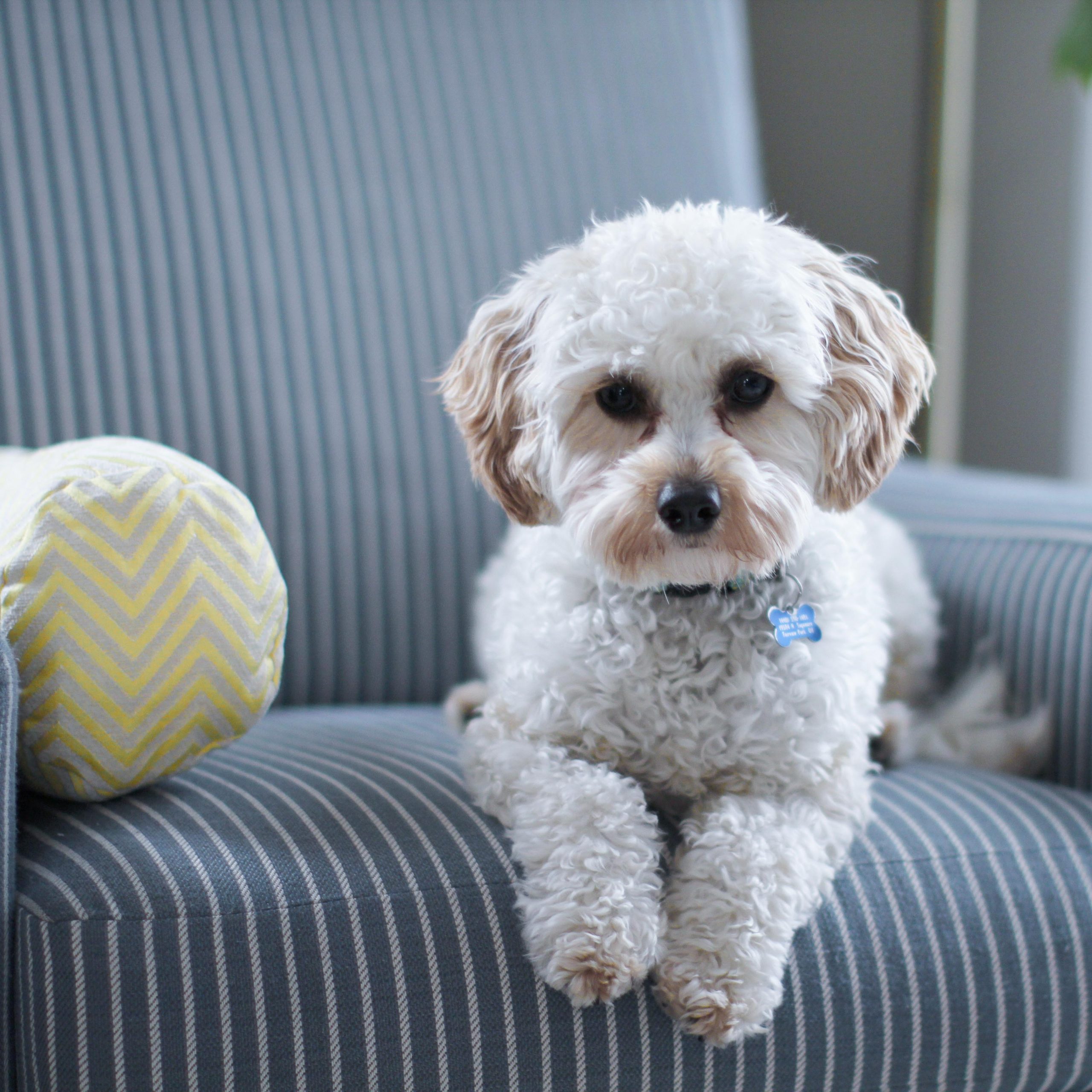 Getting You Cozy
Real Estate Lawyer in Calgary
It might be your first home or your next investment property. Either way, buying real estate is an exciting part of life and a process our real estate lawyers promise to make as efficient as possible.
Get Started Now
We used DLegal for a real estate transaction. We were very impressed with Anna's service. She is highly professional. She responded personally to all our inquiries with full explanation and disclosure, and her response time was a matter of hours even on weekends and evenings. We got the transaction done efficiently and quickly and to our full satisfaction. Anna's professional fees are very reasonable combined with a high quality service. We would highly recommend DLegal services and we will use their firm in the future whenever the need arises.
I was introduced to Anna by my broker. Service rendered was second to none even though I needed a rush service. Will recommend her and reuse her services in future.
Great experience of house purchase with Anna, very professional and respectful attitude, answers on all related (and sometimes not) questions, clarifications, suggestions, and most valuable, as for me, clarity and honesty in all meanings!
I used Anna as my lawyer for purchasing my first home - I had no idea what any of the papers were or what needed to be done when I contacted her, as I was doing everything by myself. She was great at guiding me and explaining everything. She was VERY responsive to all of my questions. I looked around at a lot of other lawyers, her fees were the cheapest that I could find in the entire city (by ~$200-300!). Aside from that, I actually got money back after the entire process was finished, as well as some follow up contact. All in all the buying process was easy, simple, and quick with Anna! I would 100% recommend.
I recently had the pleasure of using DLegal to handle the private sale of my home. Communication and consultations were excellent. Everything was on time and the rates were very modest for this type of real estate transaction. It was a pleasure to receive personal services from start to finish, and I look forward to using DLegal again in the future. I highly recommend the professional services provided by Ms. Dunaeva through her law firm DLegal. Thank you for the trouble free transaction.
Used DLegal for preparing land title transfer. Anna was thorough and efficient.
After going to one firm that said they could handle everything regarding my divorce, I was then required to see another lawyer to 'make it legal', to then be told by that lawyer that they couldn't help me with the change of title for my house, I found Anna and she was able to help me clear away all my pending issues. Unlike the other two firms, she was very proactive and tried to keep things moving swiftly.