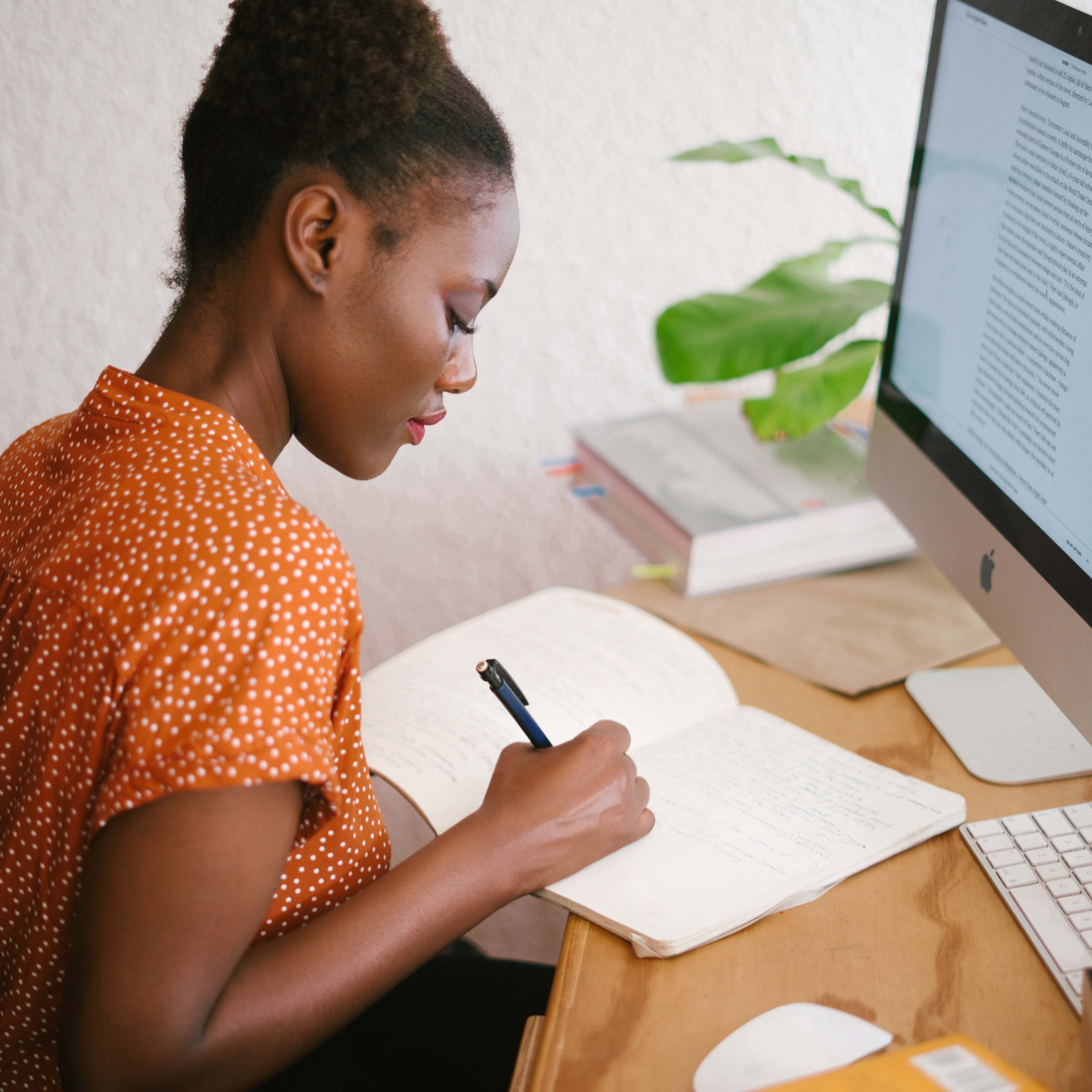 What We Do
Our Services
We are committed to providing you with a modern approach to everyday legal needs. Our lawyers are proud to be a part of your support system, and promise to approach your needs with empathy and discretion. And so you never have to guess our next steps, you can count on transparency and exceptional communication.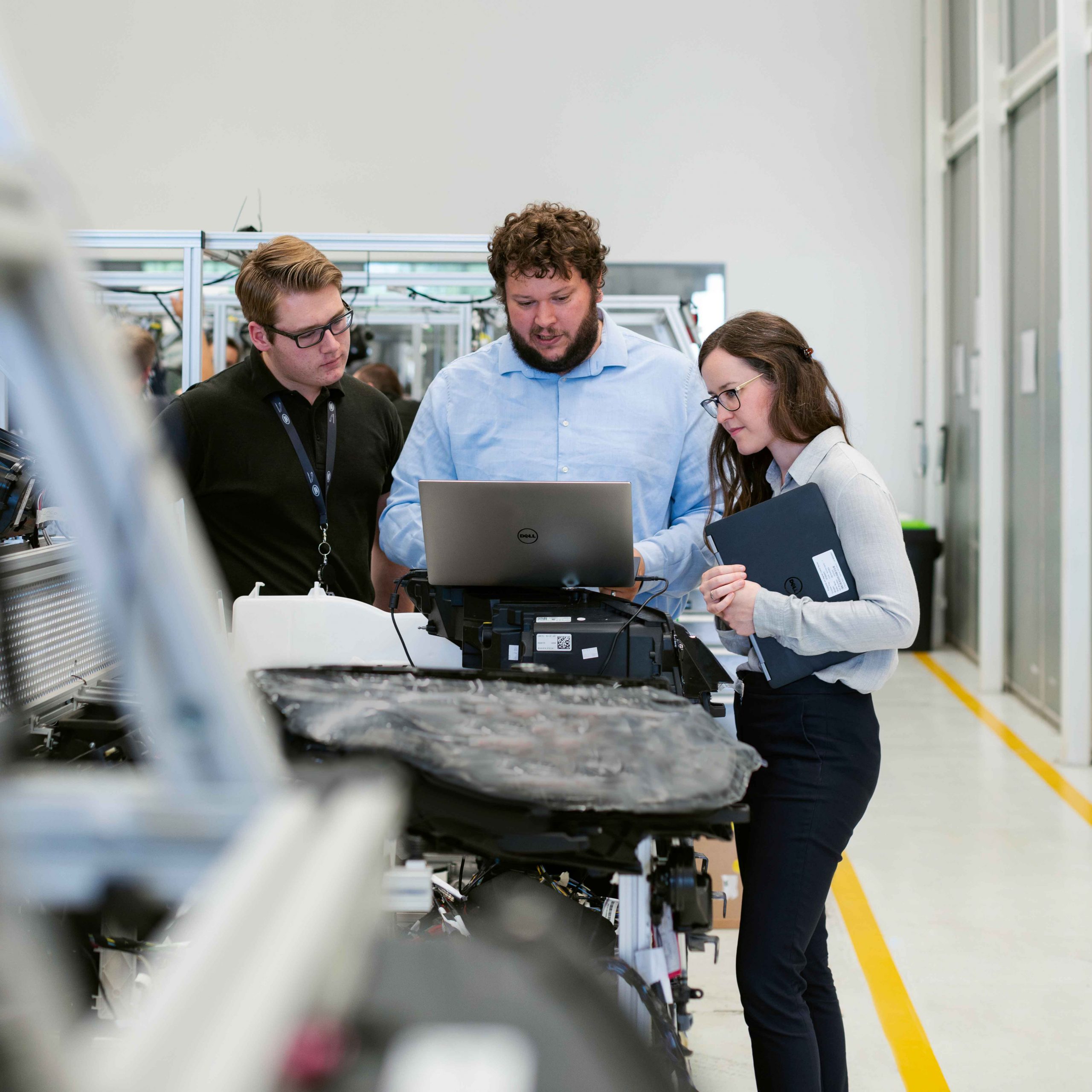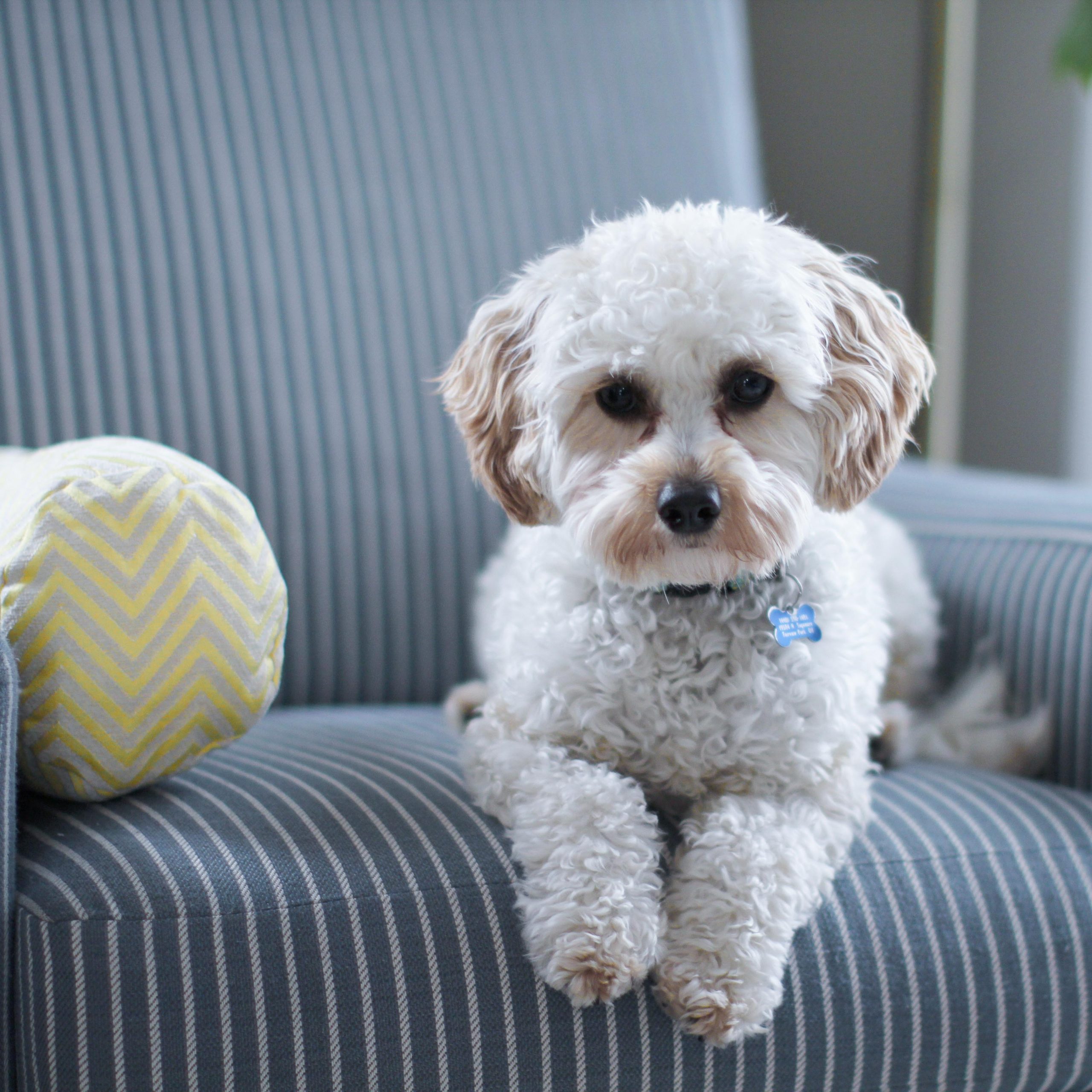 Real Estate Law
Whether you are buying, selling, refinancing, or signing a commercial lease, we will make the process simple and enjoyable.
Visit Real Estate Law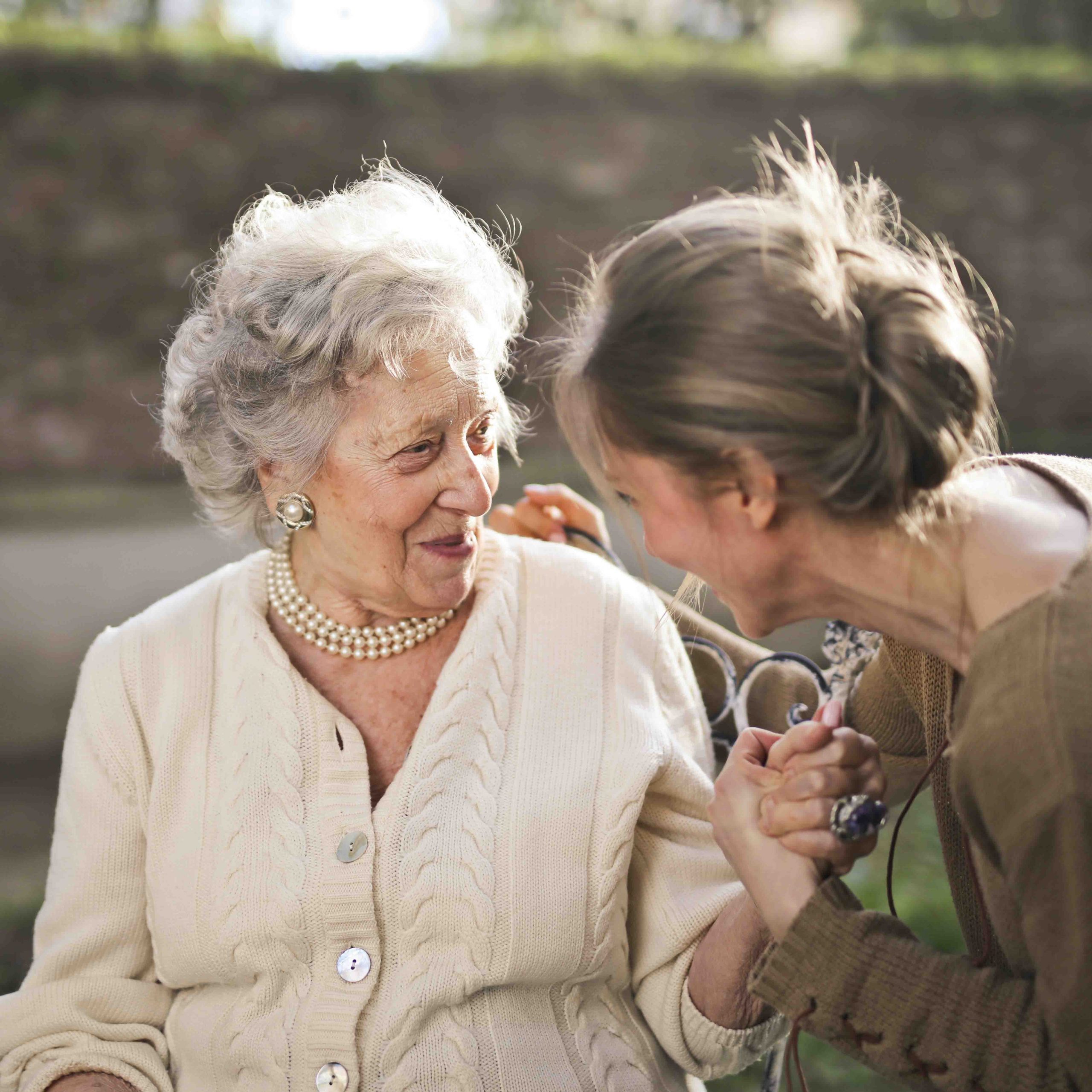 Estate Lawyers Calgary
You do not need to be wealthy to have an estate plan in Calgary. Your estate includes all the property you have, such as personal items, real estate, vehicles, money, and business. At the very least, your estate plan contains an Enduring Power of Attorney, a Personal Directive, and a Will.
Visit Estate Lawyers Calgary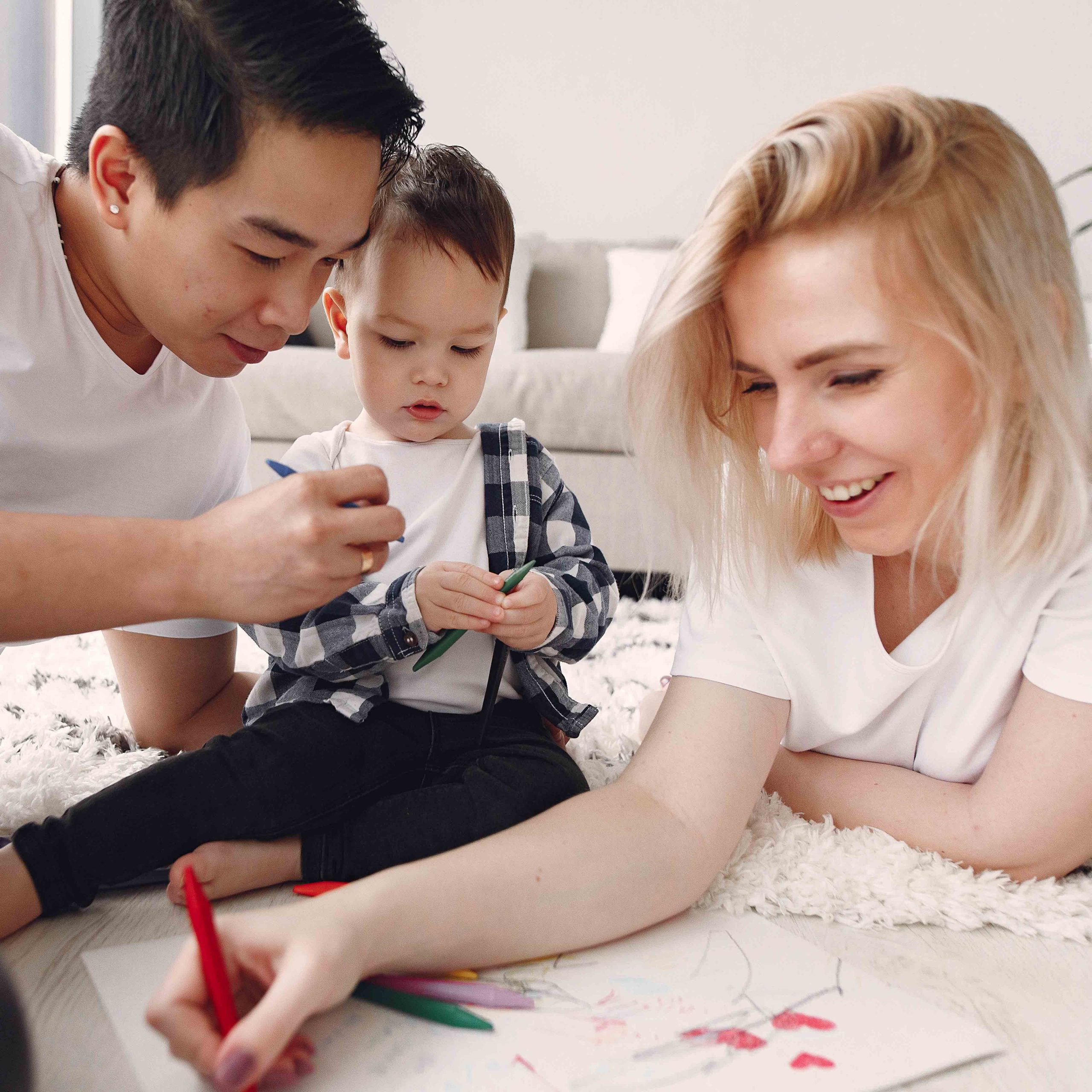 Family Law
Family topics can be sensitive in nature. We can provide you empathic and knowledgeable support, as you look to start a new chapter in life.
Visit Family Law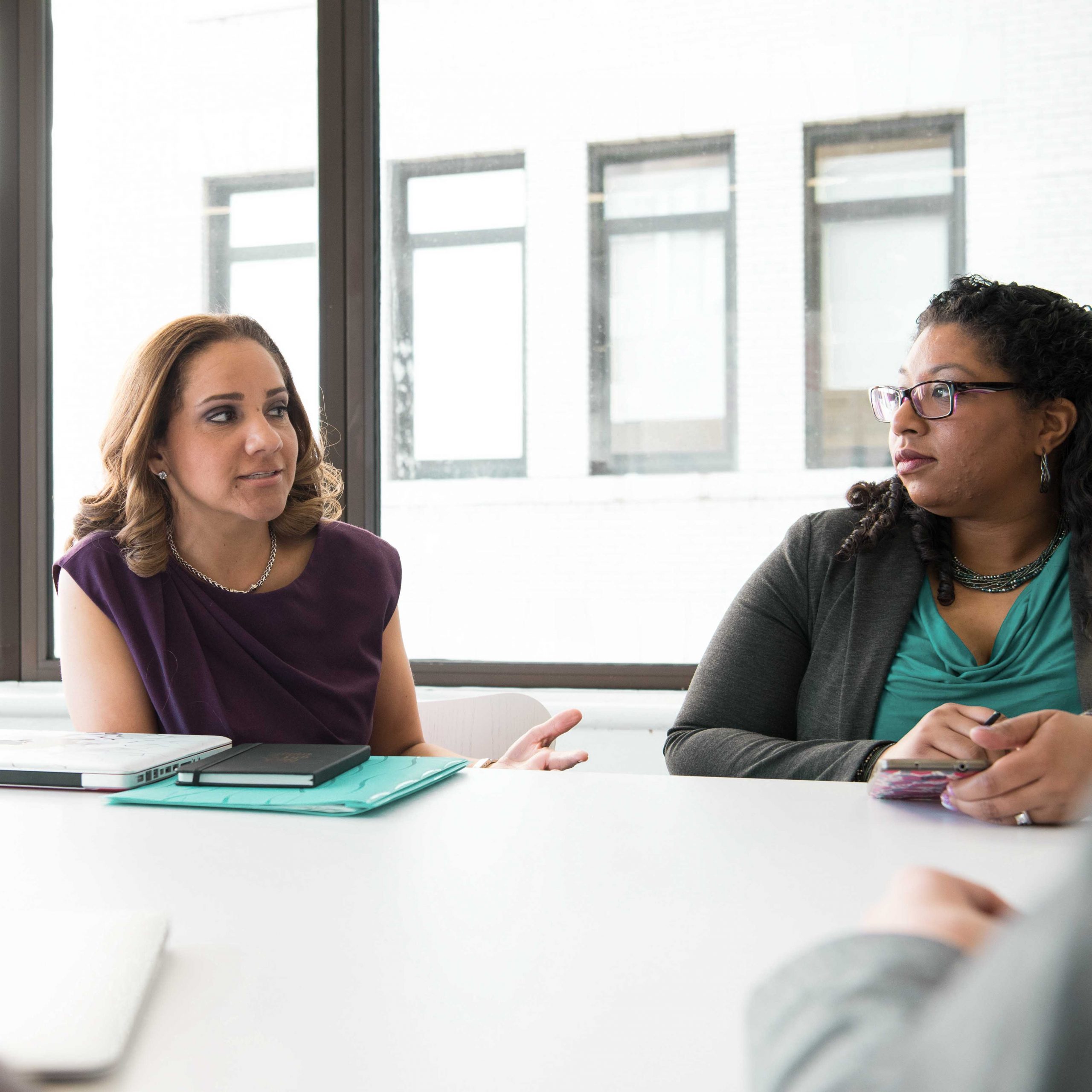 Notary & Commissioner
We witness the execution of documents, certify true copies, and guide you through the process of authentication and legalization.
Visit Notary & Commissioner