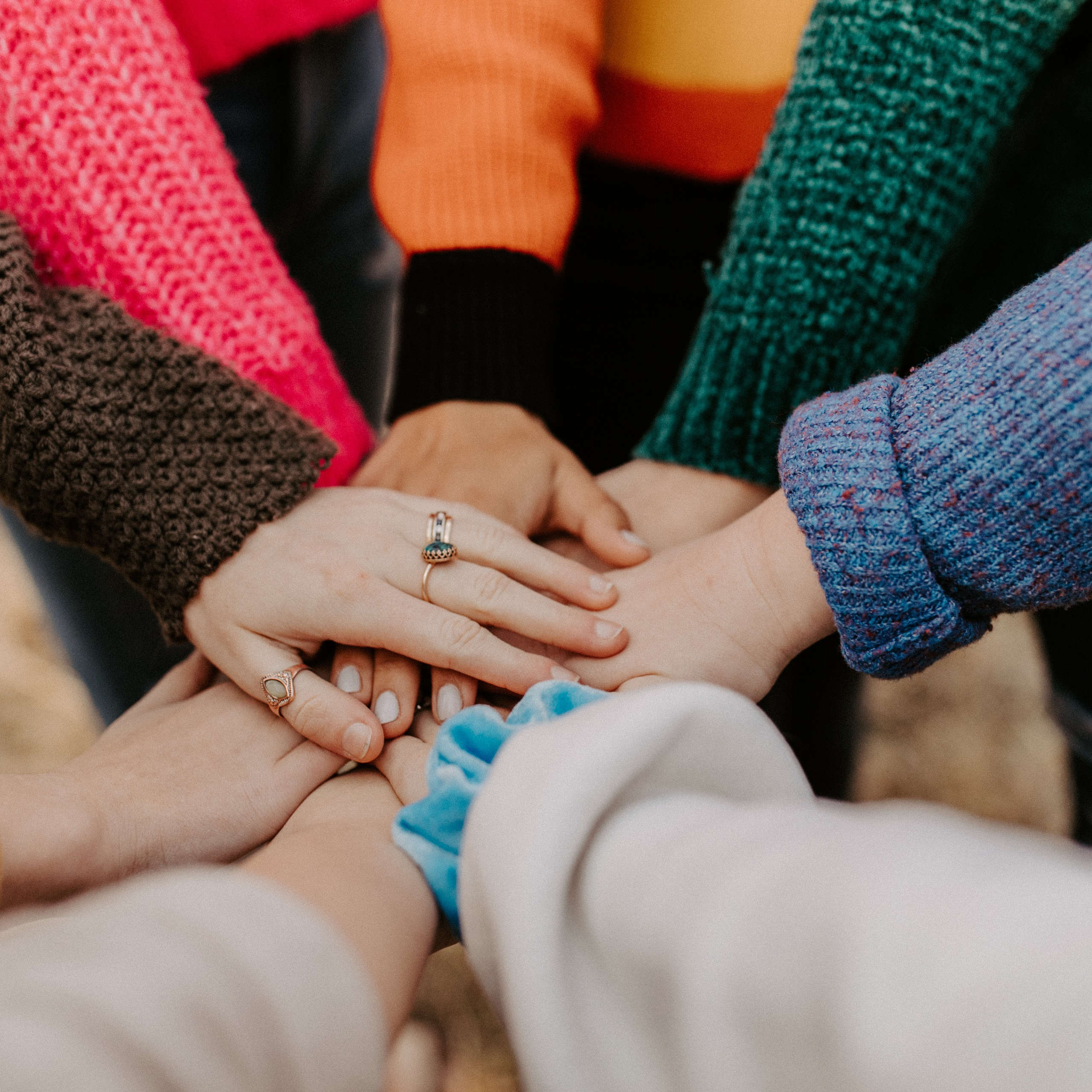 SUPPORTING YOUR BUSINESS MATTERS
Business Lawyer in Calgary
We enjoy working with creative and brave people, just like you. As a local law firm, we have been through every step of starting a business. That is why our business lawyers love supporting you with our legal solutions and celebrating your successes.
Any business, no matter how small, can benefit from the advice and guidance of a business lawyer. Calgary business lawyers can help you navigate the complex world of business law, ensuring that you comply with all applicable regulations. In addition, they will help you to draft contracts, resolve disputes, and protect your property.
Perhaps most importantly, a business lawyer will always have your best interests at heart and will be an invaluable source of advice and support as you grow your business. With so much at stake, it is well worth investing in the services of a qualified business lawyer in Calgary. Their business-focused solutions will keep you a step ahead and help you avoid legal pitfalls.
Get Started Now
Thank you DLegal for handling our business matters! You made everything easy and comfortable for us! We will come back again and would recommend your firm to anyone who is in need of help!
I have been using DLegal for my business for 2 years and Anna has handled various matters for me, including incorporation, contracts and business acquisition. Her thoughts and sincerity are very valuable and I HIGHLY recommend her!
Used Anna to confirm activity and details about my company for SSL Certificate. Thanks Anna. It was a amazing experience working with you. I was impressed how quickly you got everything done for me. First call at 9:30 am and at 2:30 pm i got all documents ready for pick up! I do recommend DLegal.
Our Business Legal Services
Calgary Business Lawyer