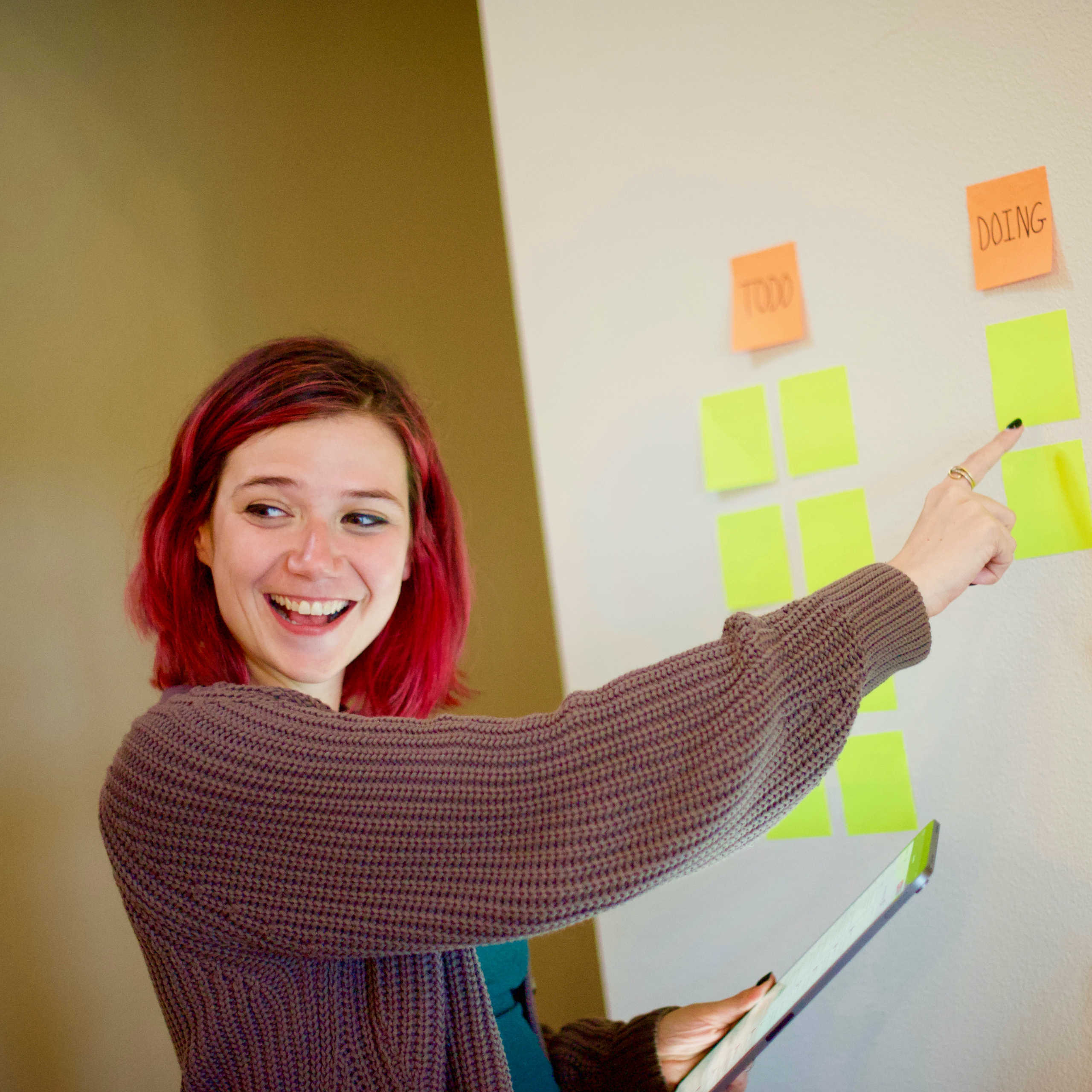 working hard on your employment matters
Employment Lawyers in Calgary
Employment lawyers play a vital role in protecting the rights of both employers and employees. Whether you are dealing with a dispute, you are looking to put employment contracts in place, or you have been wrongfully terminated, there are tons of nuances to consider.
If you are amid an employment dispute, it is essential to have a lawyer with knowledge and experience to ensure that your interests are protected and your matter will be resolved efficiently. Even if you think you control your employment situation, we can help simplify it, give you clear direction, and outline your options.
At DLegal, we will be happy to share our expertise with you. Our experienced employment lawyers can help you navigate the legal process and protect your rights. We have a deep understanding of the laws governing employment relationships. We can provide invaluable guidance to all parties who are facing difficult situations at work.
Get Started Now
I highly recommend Anna Dunaeva based on the work that she has just carried out for me. I found Anna to be most professional, extremely well informed, highly reliable and a pleasure to work with. It was most impressive the way Anna managed to navigate her way through dense and difficult bureaucracy to a achieve a great result. Thank you Anna! If I have any other requirements for legal assistance I certainly hope you will act for me.
Calgary Employment Lawyers
Employment Law Firm
Our Employment Law Services
Employment Lawyers Calgary