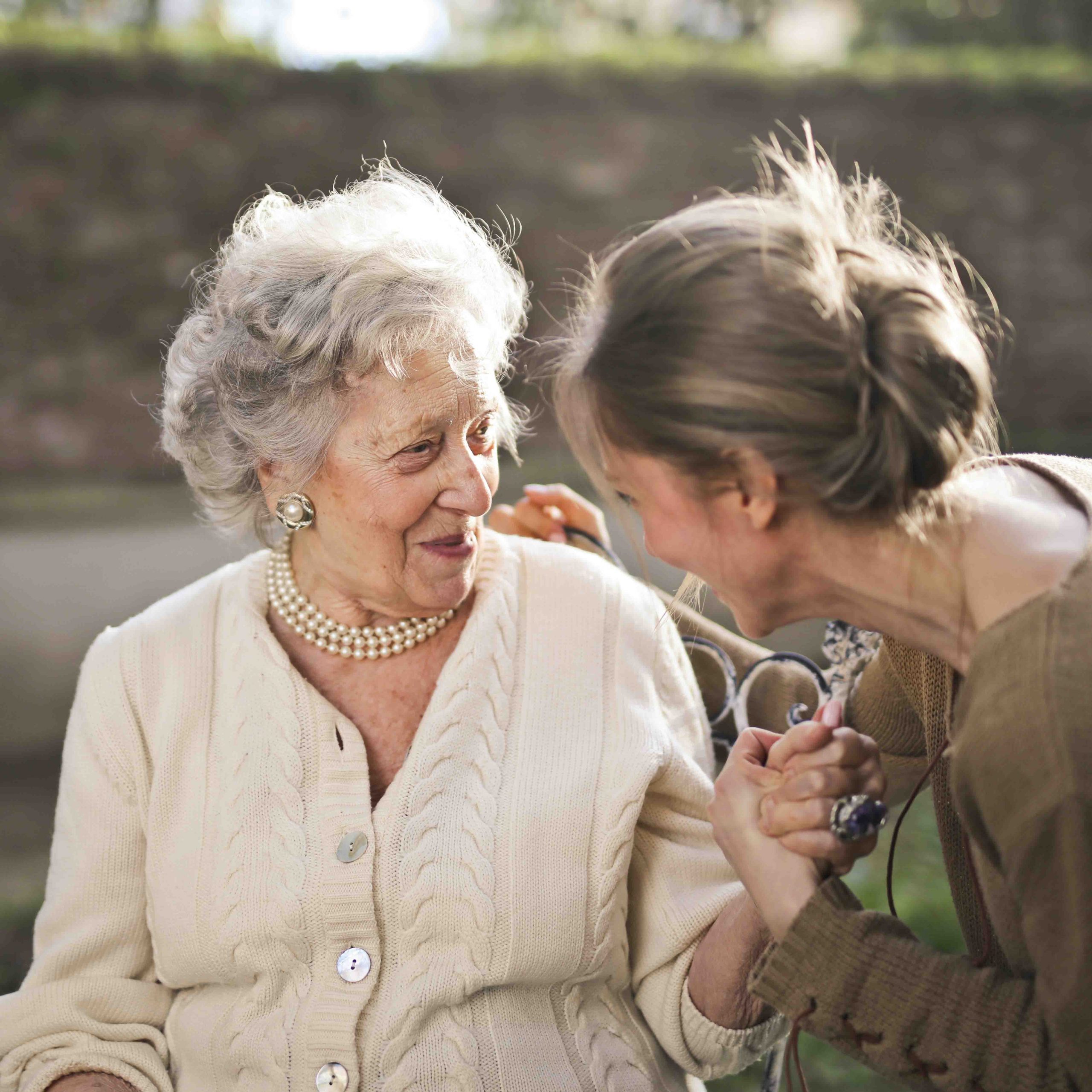 Preparing You For Your Future
Wills, Estates, and Probate
The best way to prepare for the future is by being well-informed. We understand the importance behind these decisions and want to help strategize the best plan for you and those dear to you.
DLegal helped me a lot with all my probate issues when my husband passed away. I felt very comfortable with this firm and Anna, the lawyer retained. The whole process was a breeze and Anna went above and beyond! Thank you Anna!
Very professional and knowledgeable. Prompt to respond to questions. Booking and paying is easy/straightforward. Importantly, Anna is very pleasant and friendly -- I do not know many lawyers who can make designing a will a pleasant experience, but she actually made it fun. She's very good at explaining concepts in plain English while giving expert advice. Highly recommended!
I chose Anna to assist me with my Will. Anna is professional and very accurate with her job. She treats all her clients with respect and dignity indeed. Anna puts in a lot of effort by asking detailed questions to the core when interviewing the client. I have been to the other lawyers in the past and not much effort was put into it. Believe me the end results are great and you will not regret seeing Anna!
When we started corresponding with Anna for obtaining a Will package we knew that we picked the right lawyer. It was comfortable to discuss some very personal moments with her. Anna's legal insights and honest advice were supportive and practical. The service was professional, efficient and courteous. We had a great experience. Thank you Anna!